Delicious & Convenient Recipes
Dinnertime is Mina Time™. Looking for Inspiration?
Find the perfect recipe for any occasion
Breakfast Pizza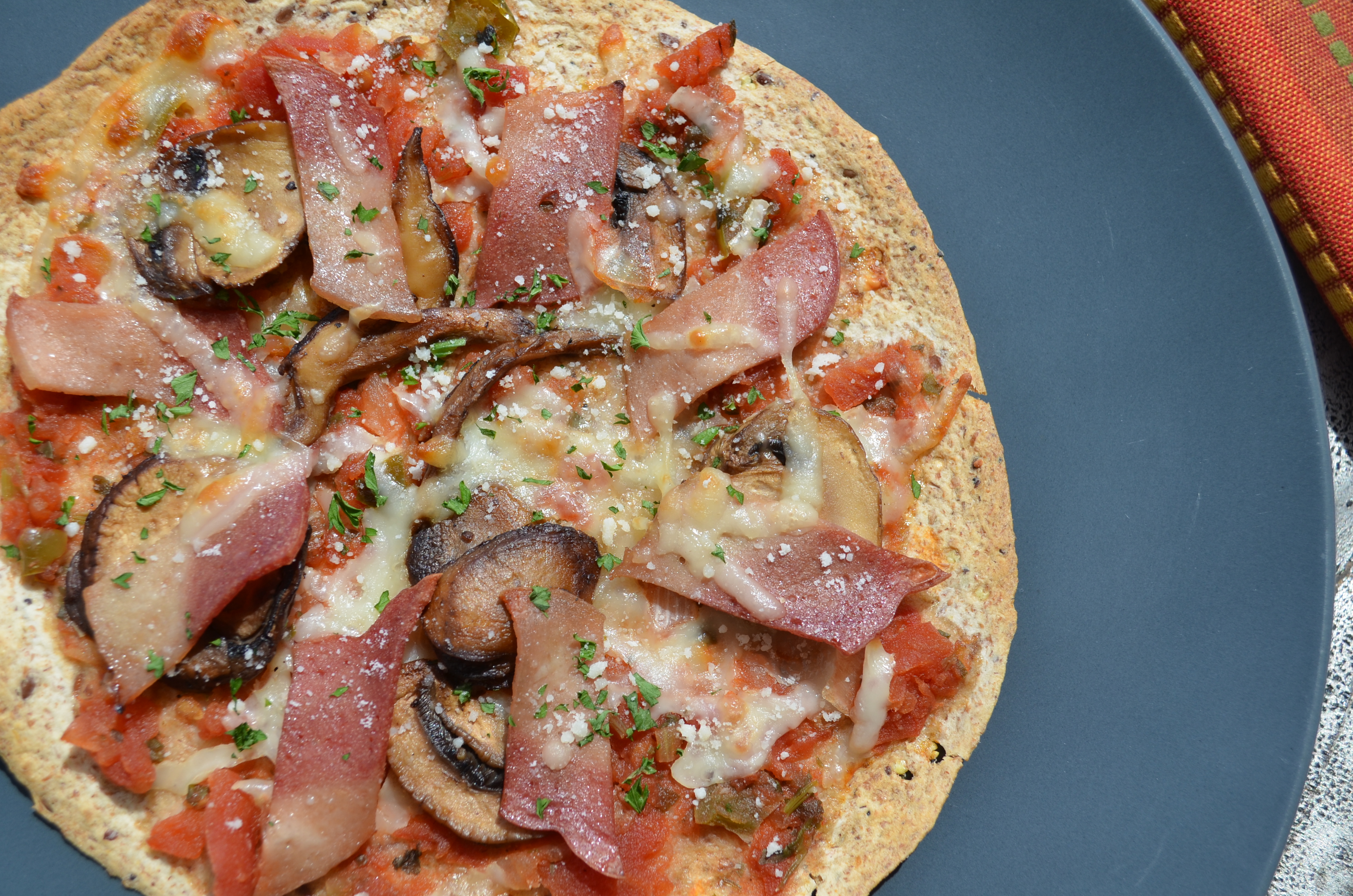 Prep Time:

5

Total Time:

15

Servings:

4
Enjoy this recipe for breakfast, lunch or dinner.
Ingredients
4 – 8" Tortillas

1/2 cup (75 g) grated Parmesan

1/2 cup (75 g) grated mozzarella

8 (300 g) Mina Grilled Chicken strips, chopped

½ cup (125 ml) prepared salsa, divided

2 tsp (10 ml) extra virgin olive oil

4 eggs, fried

2 tbsp (30 ml) finely chopped flat-leaf parsley

1/4 cup (62 ml) scallion, thinly sliced

2 cups (200 g) mushrooms, sautéed
DIRECTIONS
Preheat oven to 400°F (200 °C).

On a baking sheet, lay the tortilla shells. Top with salsa and sprinkle the parmesan, mozzarella, cooked mushrooms and grilled chicken strips. Season with pepper.

Bake for 10-12 minutes, until the cheese is melted and tortilla is nicely browned around the edges.

While the pizzas are baking, heat olive oil in a large nonstick skillet over medium high heat. Crack eggs into the oil and lower heat to medium. Cook for 3-5 minutes, until white is entirely solid, but yolk is still runny. Season with salt & pepper.

Transfer the pizzas to a cutting board or plate. Place fried eggs on top of each and sprinkle with parsley.

Enjoy!