Newsletter Signup
Register now to receive exclusive offers, contests, recipes and more! We customize savings for your area, so please tell us where you are located.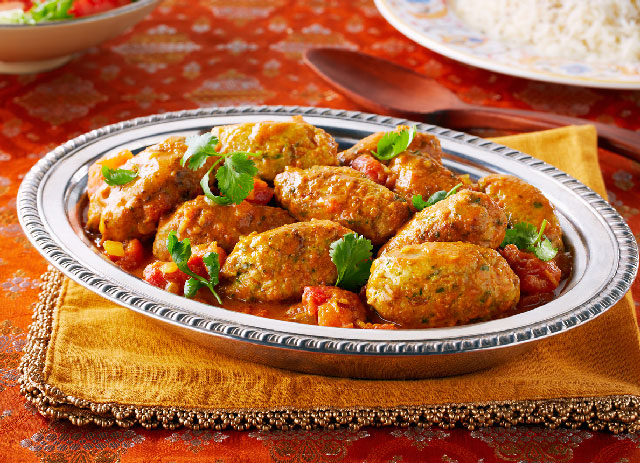 Korma Curry Chicken Kofta
Incredibly scrumptious chicken Kofta Curry will add flavour to your Ramadan feast. The chicken meat balls paired with Korma curry results in a perfectly succulent meal.
View Recipe